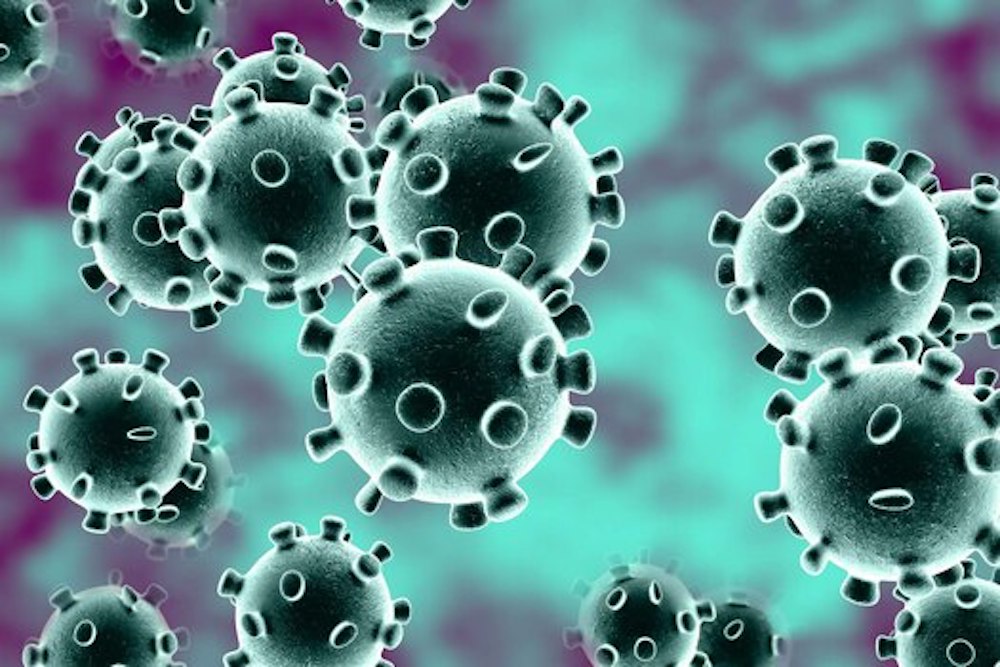 UPDATED Customer Advisory Novel Corona Virus
We would like to share with you the latest update on the situation basis information available on the 25th of February 2020:
General Status
The majority of provinces are now gradually resuming work. Local authorities require companies to submit applications for approval to resume work, demonstrating their capability in ensuring strict safety processes and maintaining adequate hygiene for consumable stock, etc.
As a result, labour shortages in factories and limited available trucking resources continue to be the major obstacles to the industrial recovery. In several big cities and provinces, the government is actively working on solutions for enterprises to reinstate business.
We are also in constant communication with our customers to optimize the deployment of available resources to prioritize what is most critical to them. Rest assured that we are making every effort to maximize our capacity to support your needs. As the situation might change frequently, we will keep you updated of any changes to the current situation. Should you have any concern and/or queries, please feel free to contact your usual contacts.
Our Offices in Greater China
Our offices in Hong Kong and Shanghai have resumed working as from 10th of February. We are working in collaboration with our customers to mitigate any potential impact to our customers' cargo plans.
Terminal, Depot, Barge, Trucking operations
Terminal operations continue vessel loading and discharge at current stage. However, due to shortage of stevedores, some terminal are facing challenges in the time to load/discharge timely. Also, some terminals are reporting a high to full empty yard density.
All ocean terminal depots remain open, empty pick up and laden return service work as normal. Many off-dock depots are closed and expected to open in coming days, for more detail of off-dock depots status please reach out to our teams for detail information. Barge operations are normal. The backlogs from Wuhan are in the process of being cleaned up.
Most trucking suppliers have resumed operations, however not at full capacity or with complete service scope (overall trucking supply is operating at about 60%). Most face shortage of truck drivers and other labor supply, since all trucking companies must follow local restrictions to receive a permit to resume operation. Also, some local governments still restrict the movement of trailers, impacting the transport. Please place your trucking order as early as possible, our teams will work to provide the best possible solution.
Sailing Frequency
We continue to see a reduction in sailings of conventional vessels and blank sailings of container vessels as a result of the extended holiday period in China and shortages in cargoes available at the terminals.
UPDATE 25022020 Customer Advisory Novel Corona Virus
UPDATE 11022020 Customer Advisory Novel Corona Virus
UPDATE 10022020 Customer Advisory Novel Corona Virus
UPDATE 07022020 Customer Advisory Novel Corona Virus
UPDATE 06022020 Customer Advisory Novel Corona Virus
UPDATE 05022020 Customer Advisory Novel Corona Virus
UPDATE 04022020 Customer Advisory Novel Corona Virus
UPDATE 03022020 Customer Advisory Novel Corona Virus
UPDATE 02022020 Customer Advisory Novel Corona Virus
UPDATE 30012020 Customer Advisory Novel Corona Virus
UPDATE 29012020 Customer Advisory Novel Corona Virus
UPDATE 28012020 Customer Advisory Novel Corona Virus
27012020 Customer Advisory Novel Corona Virus